Scott Taylor Motorsport's focus is to be a competitive team within the Motorsport Industry, competing in numerous classes and events nationally and in New Zealand. In summary Scott Taylor Motorsport will have a strong emphasis on community involvement and contribution including various community based activities, events and sponsorship of selected charitable organisations.   Corporate Objectives:
Develop a state of the art race facility
Establish a professional team of motivated, qualified and experienced individuals
Create an environment that inspires innovation and continual development
Business management focused on success, innovation, financial management, education and safety
Contribution to the community and sport
Scott Taylor
A Home For Development
Providing a rage of development programs that drive passion
Forward Thinking
Focussing on the bigger picture to drive success
Innovation
Developing custom tools to provide live analytics and improve performance
Driver Support
Supporting both beginner and experienced drivers to drive and navigate their passion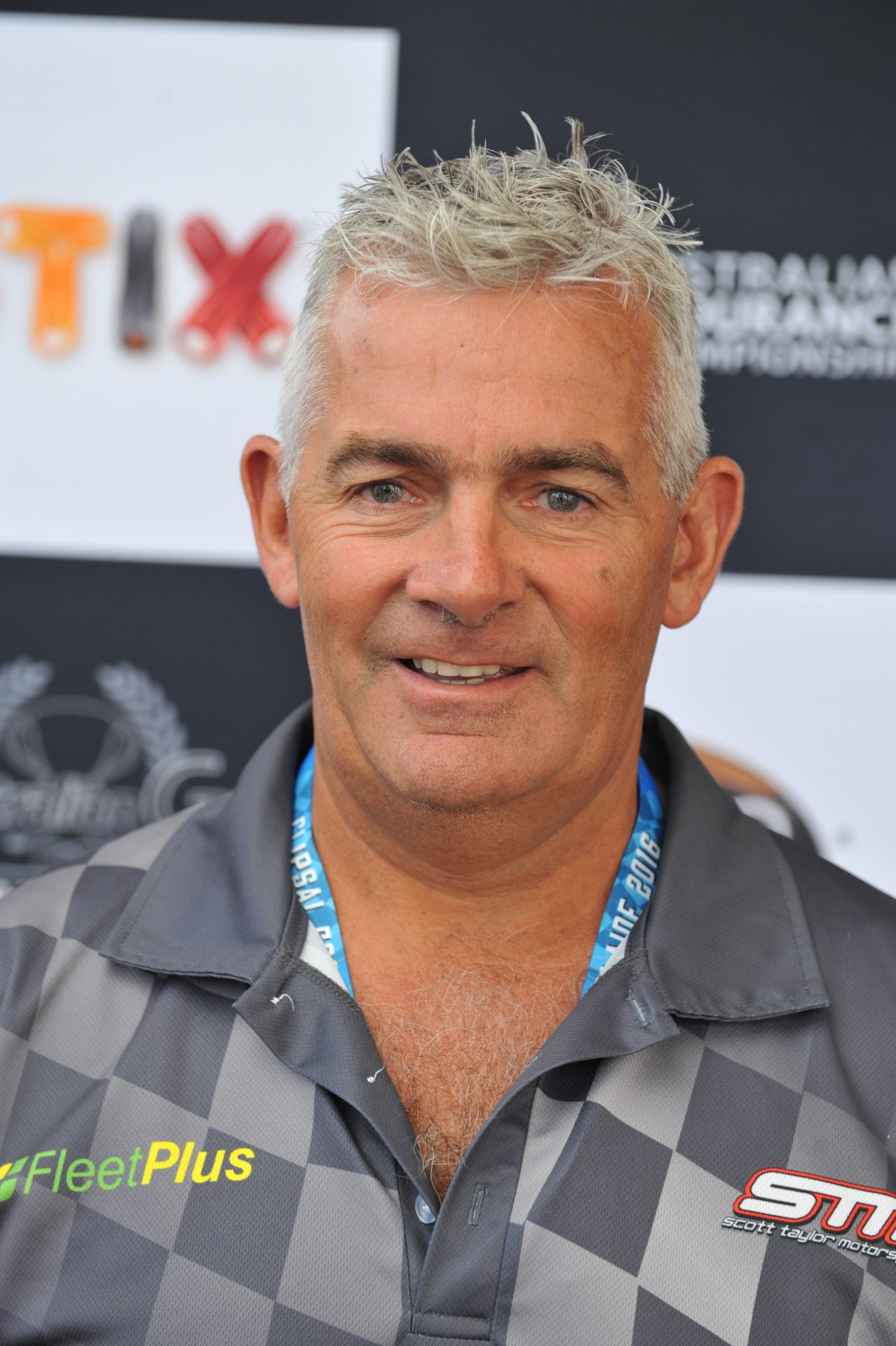 Scott Taylor
Owner & Driver
Driver Name: Scott Taylor Birthdate: June 24, 1963 Nationality: Australian Race History
Porsche Carrera Cup Australia
Porsche GT3 Cup Challenge Australia
Australian GT Championship
A9X Torana Various events including Queensland V8s
Aussie Race Car Series
Various Motorbike Races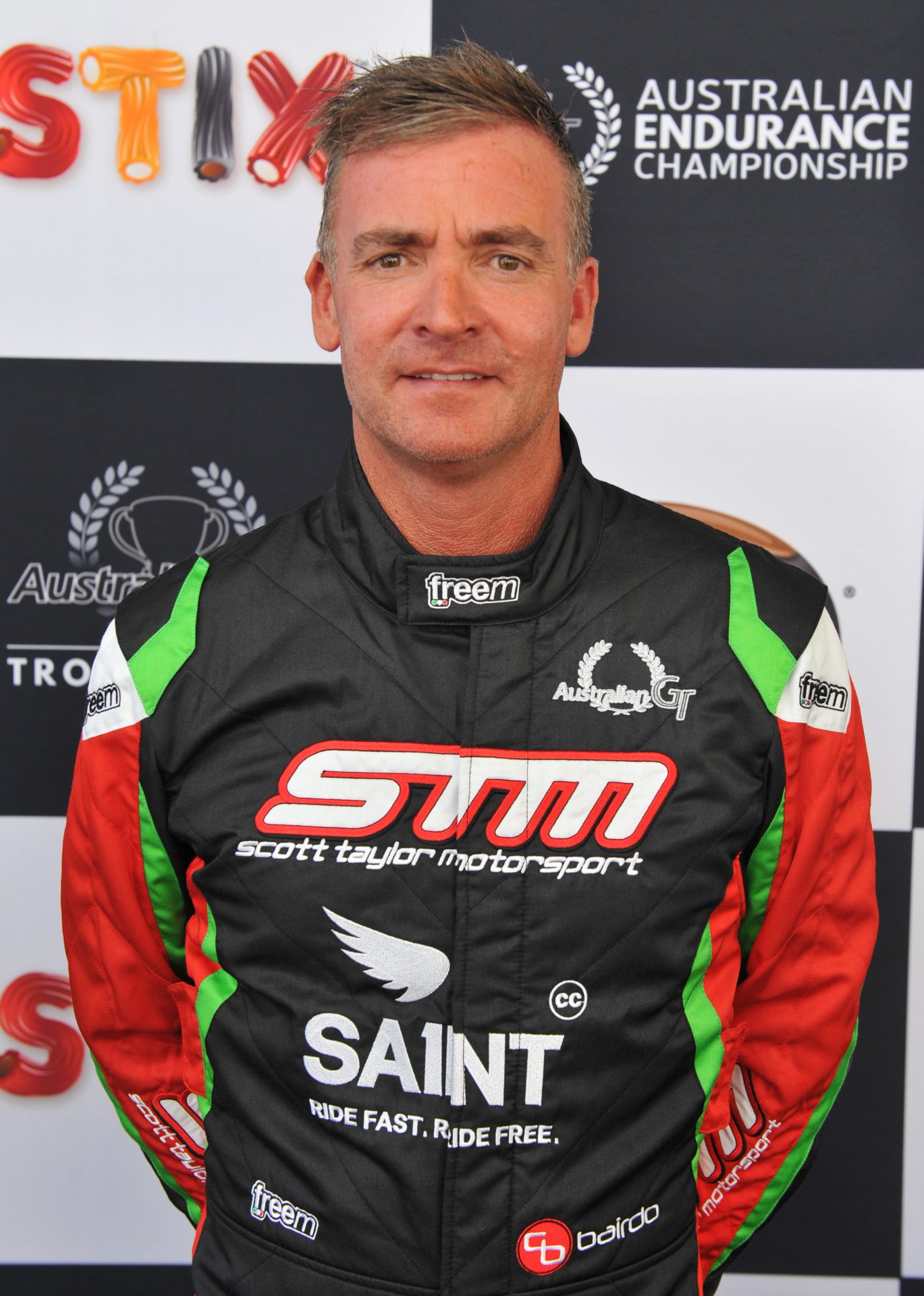 Craig Baird
Driver
Driver Name: Craig Baird
Birthdate: July 22, 1970
Nationality: New Zealand
Race History
V8 Supercars
New Zealand GT3 Championship
Porsche Carrera Cup Australia

Championship Winner (2006,2008,2011,2012,2013)

Australian GT Championship
Bathurst 12 hour
Our Story
STM proudly comprises various race vehicles, A purpose built truck and headquarters recently completed in 2016. The company represents Scott's dream and commitment to motorsport, his desire to support upcoming young drivers, participate in race events throughout Australia and New Zealand continuing his active contribution to the sport.
Race Development

30%

Technology

50%

Future Development

20%

Passion

100%